"Cardi B's New Video Clip Features An Aussie Sex Toy Brand & I'm Self-Rooting For 'Em"
"'12 out of 10': The Empress, Instagram's most talked-about sex toy."

"Just in time for holiday cuffing season,Vush has launched a new range of couple's sex toys in a sunburst colourway"

"Prepare Thy Wrists Bc Vush Wants You To Maz For 14 Days In The Name Of Cumming First"

"Masturbation should be part of everyone's self-care routine and Vush is here to help"
Looking for your vibe match?
Take our Vibrator Matchmaker quiz to find the perfect vibe for you
Discreet Shipping
We want you to talk about VUSH, but not with the postie.
11,000+ Reviews
Our range is honestly adored all around the world.
For Everyone
There's something here for every body and every babe.
Always Innovating
We explore the tech so you can explore your body.
On The Blog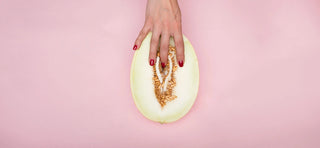 Not too long ago, masturbation was rarely discussed and considered taboo (especially for people with vulvas). Fortunately, society has moved forward and we're able to recognise that self...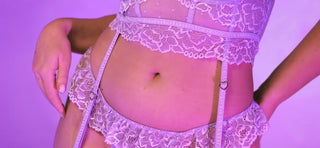 If you've never had an orgasm before, or you're not sure if you have, you've come to the right place. First of...