Whether you're diving into the self love game for the first time or looking to add to an already impressive collection - we've got you covered with the ultimate Self Love Starter Kit! Rest assured, it comes with more benefits than your existing situationship. This four-in-one bundle contains all our best sellers; Empress 2, Twist Vibrator, Plump, and Feelin' Myself Intimate Gel to help you mix and match your play and level up your pleasure game
Whether you're diving into the self love game for the first time or looking to add to an already impressive collection - we've got you covered with the ultimate Self Love Starter Kit! Rest assured, it comes with more benefits than your existing situationship. This four-in-one bundle contains all our best sellers; Empress 2, Twist Vibrator, Plump, and Feelin' Myself Intimate Gel to help you mix and match your play and level up your pleasure game
It's what's inside that counts: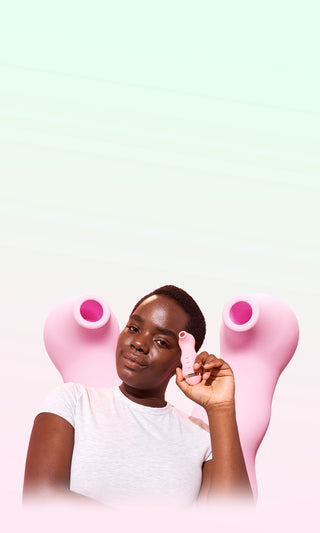 Empress 2
Our best selling Clitoral Vacuum Stimulator; this little beauty mimics the sensation of really good oral sex… without any strings attached.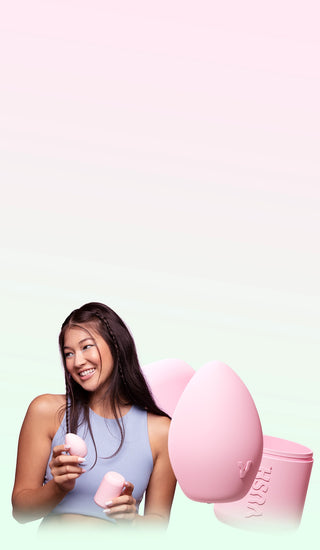 Plump
Cute, squishy and easily mistaken for a beauty blender, Plump palm vibrator can provide both total vulva stimulation, or targeted, precision, to cover all your bases.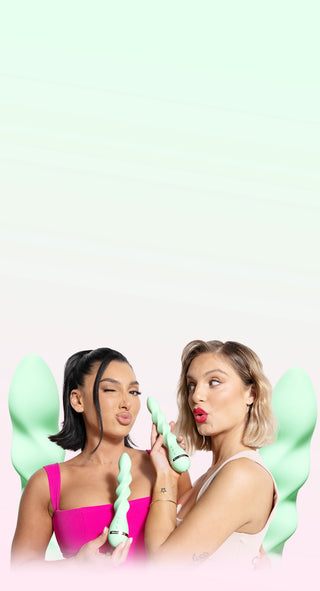 Twist Vibrator
VUSH has teamed up with Ella + Dom to create a limited edition vibrator that brings you the best of both worlds: with a twisted, helix design and gyrating tip this twist vibrator is perfect for both internal and external stimulation

600,000+ Satisfied VUSH babes
Frequently Asked Questions
Blog posts

We've paired our new Ella + Dom Twist Vibrator with our fan faves to help you level up your play - here's all the different ways you can...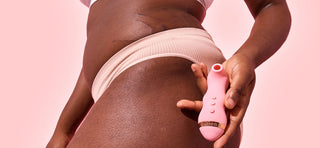 Ever heard of the vibrator that mimics oral sex? Clit sucker, suction vibrator, clitoral vacuum stimulator, whatever you call them - there's a lot of public praise for...