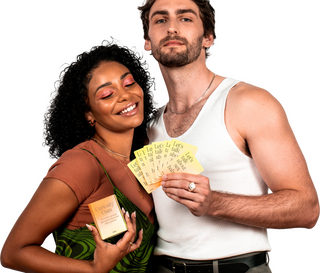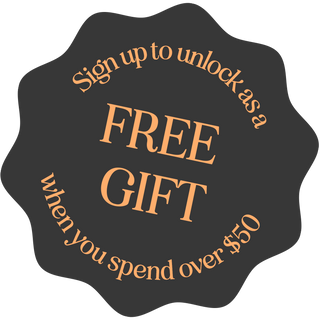 Starting to feel like you're just becoming roommates?
Reignite the spark with VUSH Curiosity Cues
Get curious with your partner. Our Curiosity Cues are designed to ignite conversations about intimacy and the bedroom - helping you to build stronger connections and lead you to new and exciting experiences.
Sign up to unlock the curiosity cards for FREE on orders over $50

"The game you should have by your bedside table

After reading through some of these, I would recommend if you want to spice it up or ask the really hard hitting questions, GET THIS! Highly recommend!"

"Love it , Sparked some fun, exciting and in-depth conversations with my husband that we would have never talked about."

"We love these cards. We have gone through them several times now. We have decent communication about sex, but this blows it open. I highly recommend!"
Join thousands of couples who are deepening their connection today
50 Prompt Cards
Spark conversation about your preferences, desires and past experiences
Date Night Activity
Perfect to take on the road or play at the table or on the couch
Ignite conversations
Spark deeper conversations about your time between the sheets
Discover New Experiences
Learn more about your partner and explore new ways to connect
Frequenty Asked Questions
Sign up to unlock the curiosity cards for FREE on orders over $50